Now available throughout Oxfordshire and Buckinghamshire in Thame, Oxford, Bicester, Aylesbury, Princes Risborough, Haddenham & Long Crendon.
International teaching school trained yoga instructor with a zest for a healthy and energised life!
Ever thought you needed to reduce your daily stress levels, need more energy, how about an improved sleep or weight loss?
Yoga has been universally recognised in helping with the stresses and strains of the daily grind and modern day life. There has never been a better time to find something just for you.
All classes have a universal appeal, whether you are a complete beginner or have been regularly benefiting from yoga, all are welcome at Emma Morgan Yoga.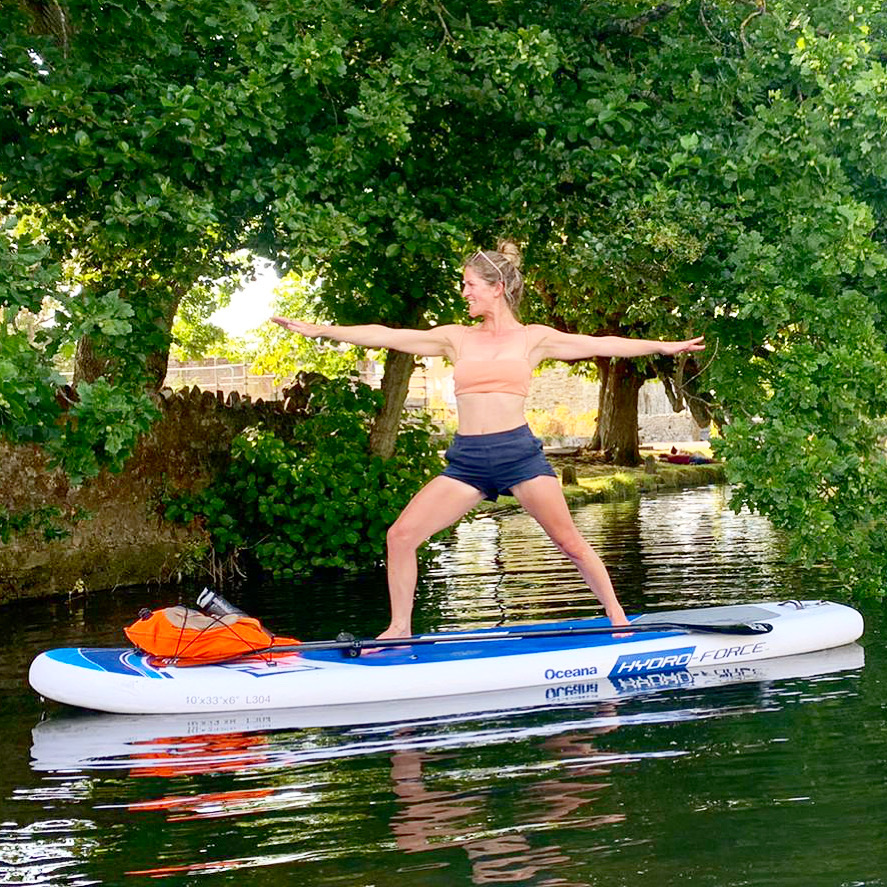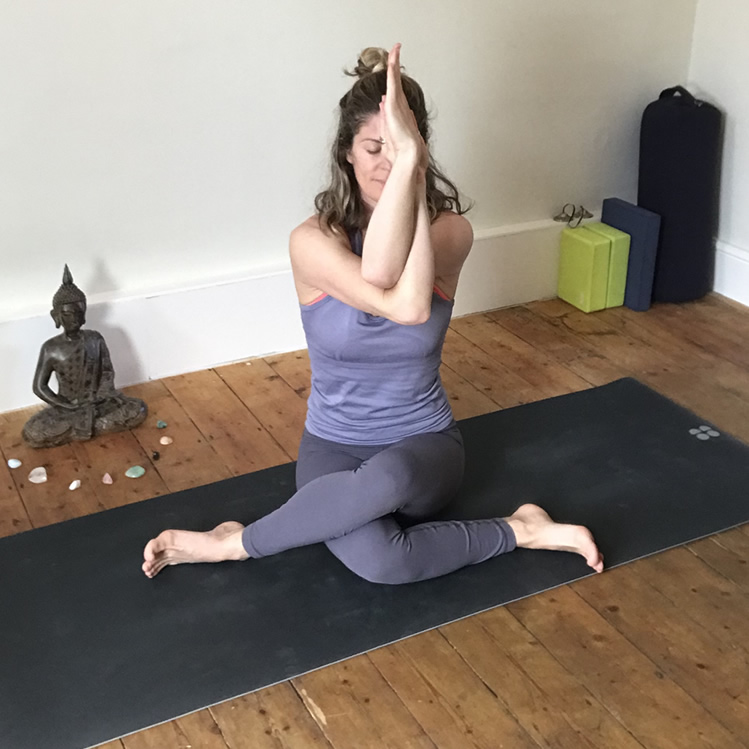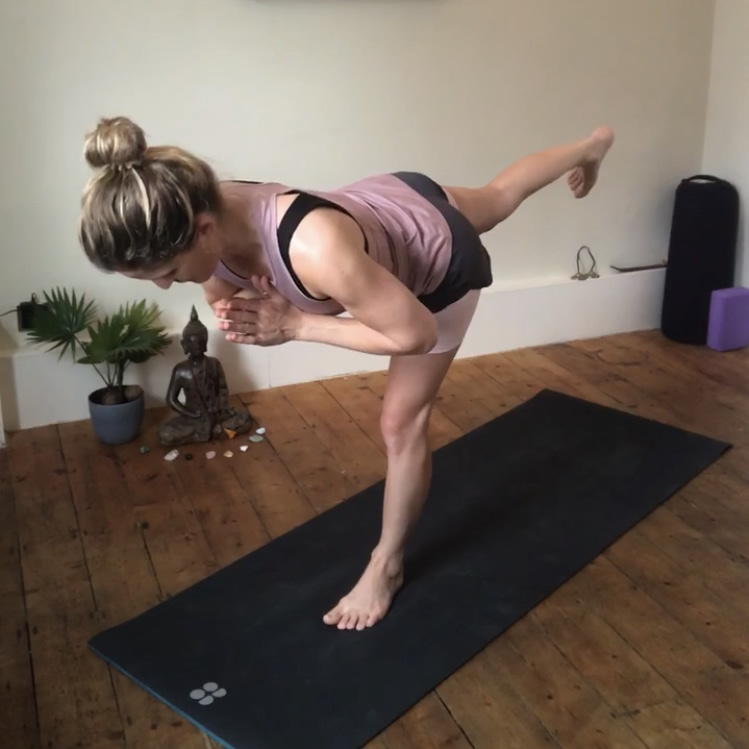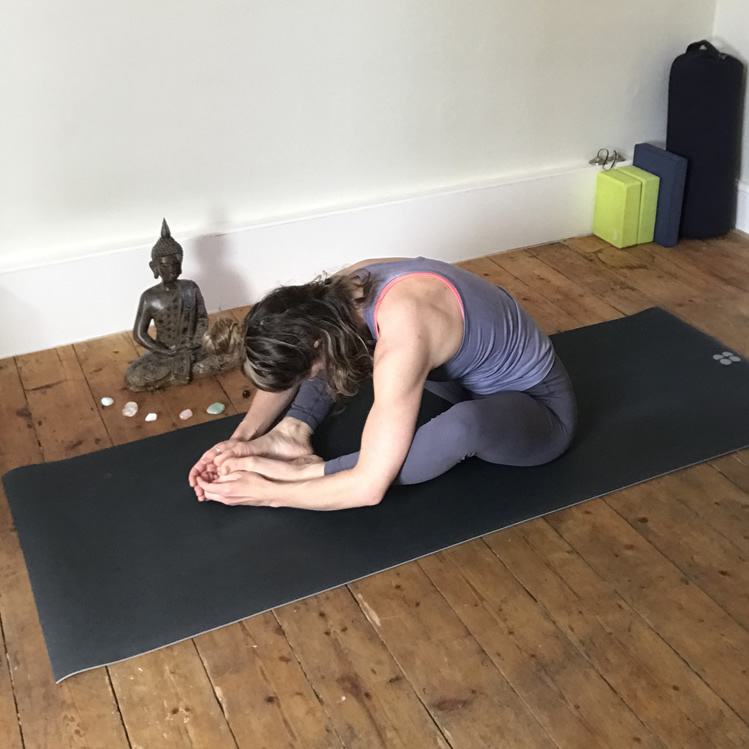 Long Term Benefits of Yoga
Reduced anxiety and depression
Increases confidence
Clarity of thoughts
Inner and outer strength
Improves digestion and metabolism
Improved immunity
Reduced injuries and rehabilitate
Improves respiratory and immune disorders
Inner Peace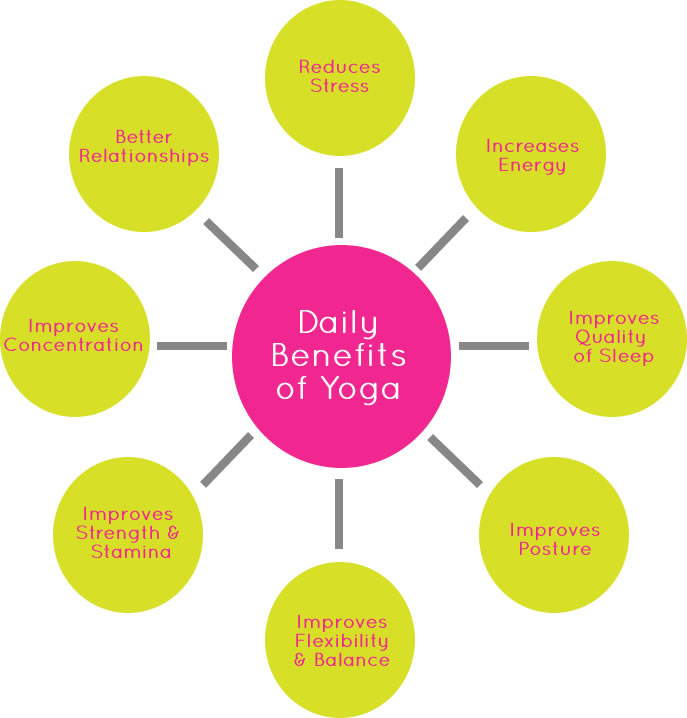 Timetable
Day

Morning

Evening

Monday

6:00-7:00




Thame Cricket Club

Tuesday

10:00-11:00


Racquets Fitness Centre
(not included with EMY class pass) 

5:45-6:45




Thame Barns Centre

Wednesday

9:00-10:00
Sydenham


5:30-6:30




Thame Barns Centre





7:15-8:15




Chearlsey Hall

Thursday

6:30-7:30




Oakley Village Hall

Friday

7:00-8:00
Towersey Memorial Hall
*Note: There will be no classes on Bank Holidays
Emma offers 1 to 1 sessions, small groups and corporate classes – all can be tailored to your needs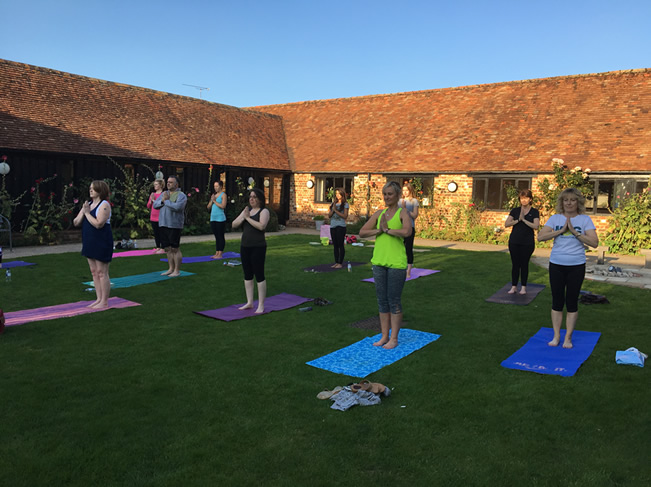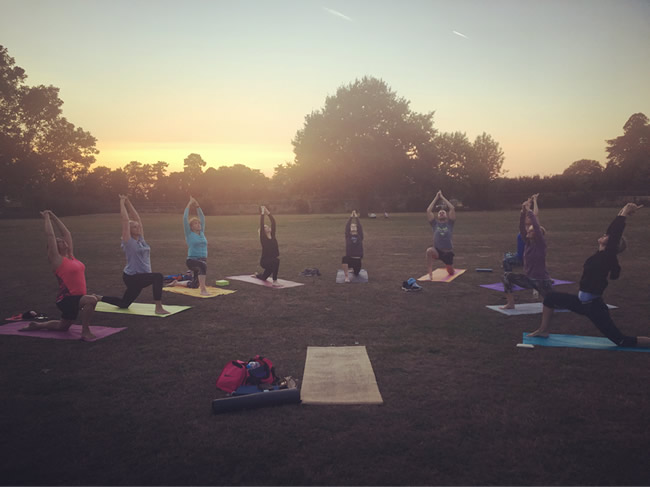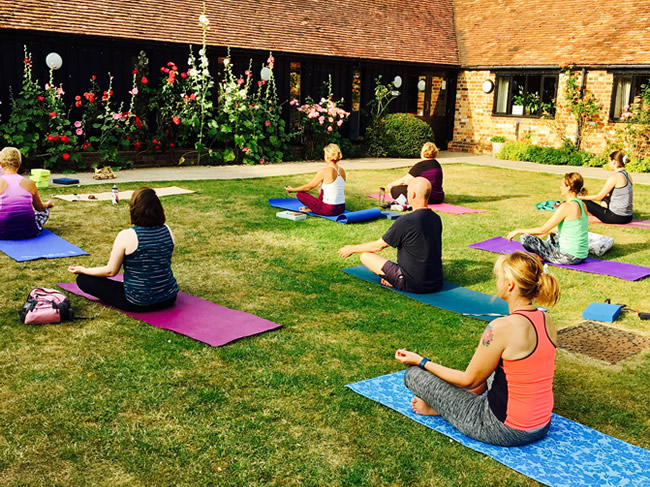 Emma runs outdoor 'Pop Up' yoga classes throughout the summer.