International teaching school trained yoga instructor with a zest for a healthy and energised life!
Ever thought you needed to reduce your daily stress levels, need more energy, how about an improved sleep or weight loss?
Yoga has been universally recognised in helping with the stresses and strains of the daily grind and modern day life. There has never been a better time to find something just for you.
All classes have a universal appeal, whether you are a complete beginner or have been regularly benefiting from yoga, all are welcome at Emma Morgan Yoga.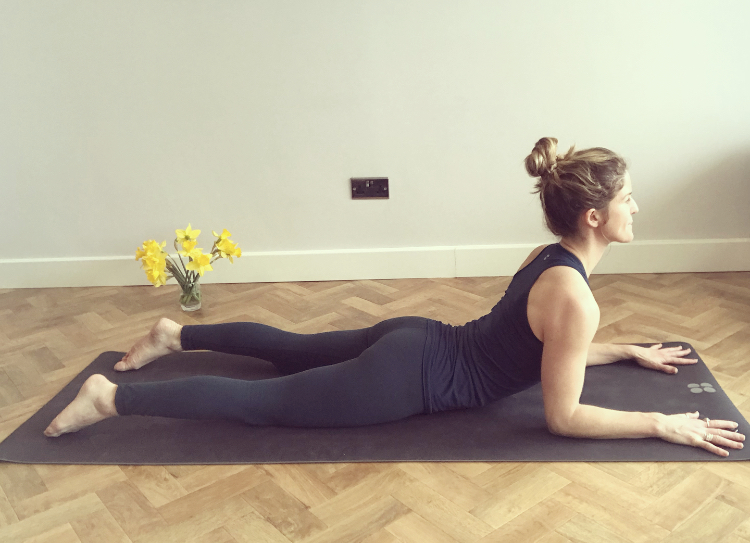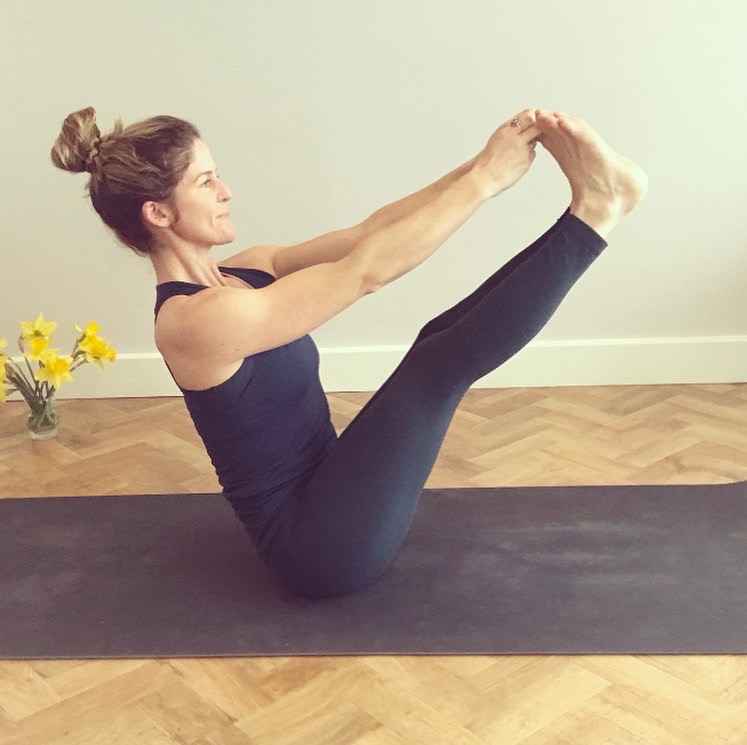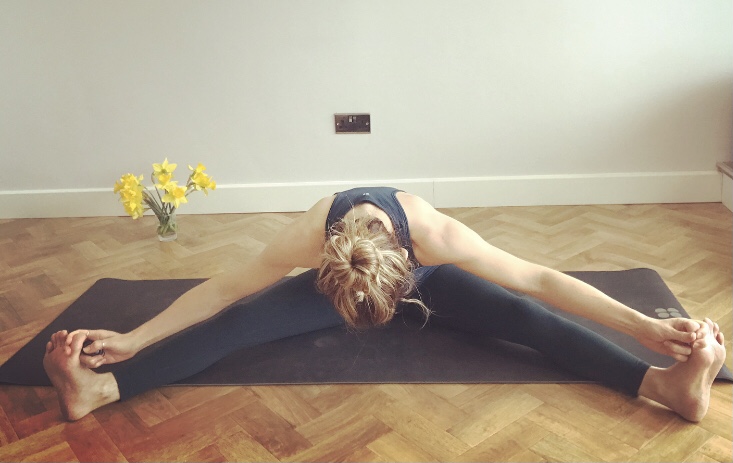 YOGA SCHEDULE
Please select 'book now' on the schedule below to purchase an individual session